Stories from teams that have experienced the WORKSHOP BOX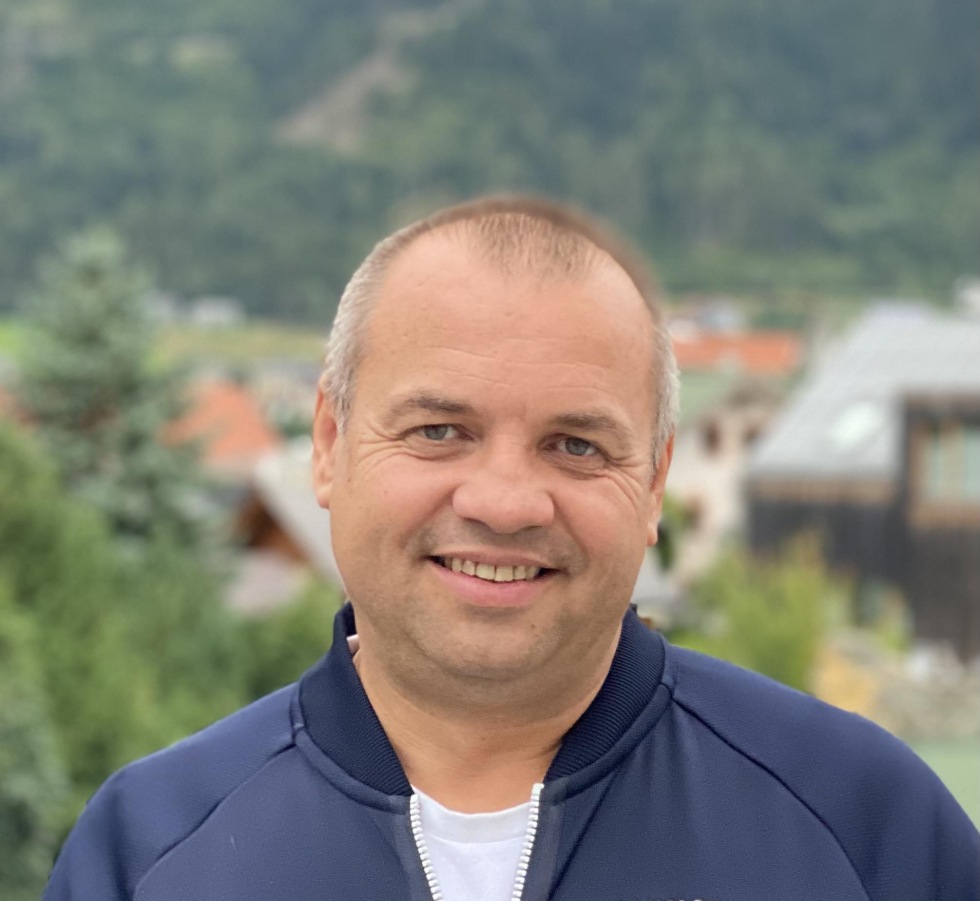 Petr Procházka, LMC, Sales Director
We needed to meet up with the team after a year, see how the separation might have changed us and get to know each other more. We wanted to "reconnect", kick-start and do something for each other as a team. We came across Workshop Box and the whole team thought it might be the thing to help us with our team energy. We took the Workshop Box on our team outing and completed all 8 of the Workshop Box Self Awareness quests in two days. The exercises took us to a very deep, very personal level thanks to the trust in our team. We didn't find anything surprising that we didn't fully know about others, but we did realize quite a few things and got to know each other more. Some of the quests were quite thought-provoking and led us to bring out the best in each other.
Without an external facilitator, we opened up more and my colleague Jarda found in himself a new potential as a guide. Even though it was his first time doing it, he was great at it and guided us through all the exercises without any problems. The handouts and their excellent processing helped him a lot. It was often said how the authors of the Workshop Box took care of everything and that it was obvious that they had many years of know-how behind it. We were all impressed by the instructions and the IKEA-style processing.
We were very happy to be able to take back to the office a memento in the form of a team board, which was created by continuously completing the individual exercises of the Workshop Box. We have something tangible that motivates others at the same time.
I consider the price-performance ratio to be very good, and when I compare it to a workshop with an external facilitator, we didn't miss anything, except perhaps the possible input of someone from outside in some of the discussions.
Overall, we enjoyed our time and agreed that we would be happy to recommend Workshop Box further to the whole company.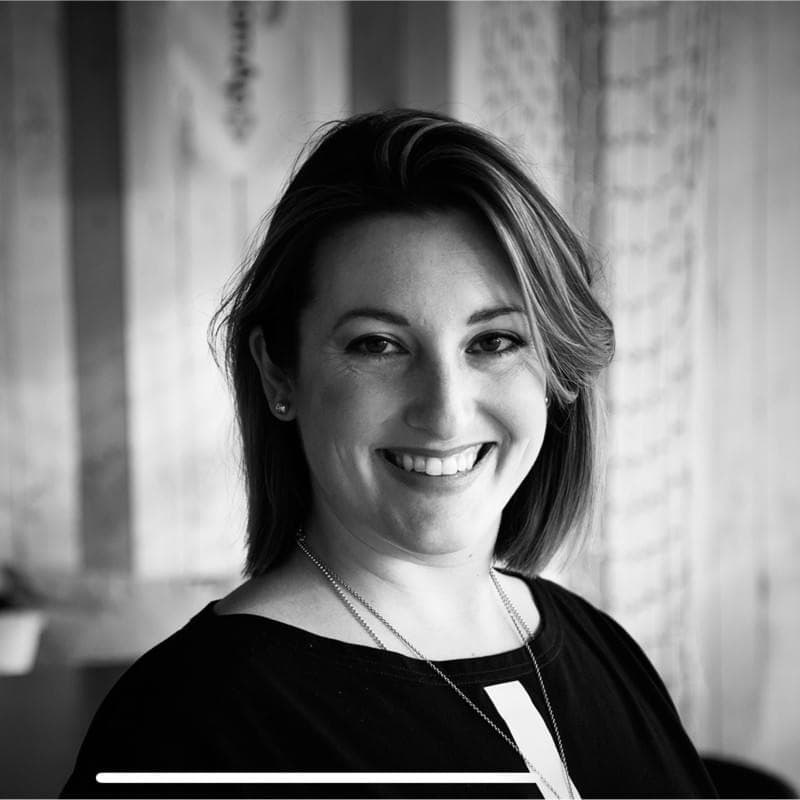 Barbora Vajnarová, ComAp, Marketing Communications Manager
Last week on our teambuilding we had a chance to try a new tool called Workshop Box. It consists of 8 quests that you facilitate as a team, each quest is driven by one team member who should prepare the task, give instructions and facilitate the exercise within the group.
I was very nicely surprised how great it was. Most of us met face to face for the first time and the feedback was very positive. I really enjoyed it, it felt very natural, not pushy way of learning something new about the team. Also I liked the feeling of shared responsibility as everyone contributes to the experience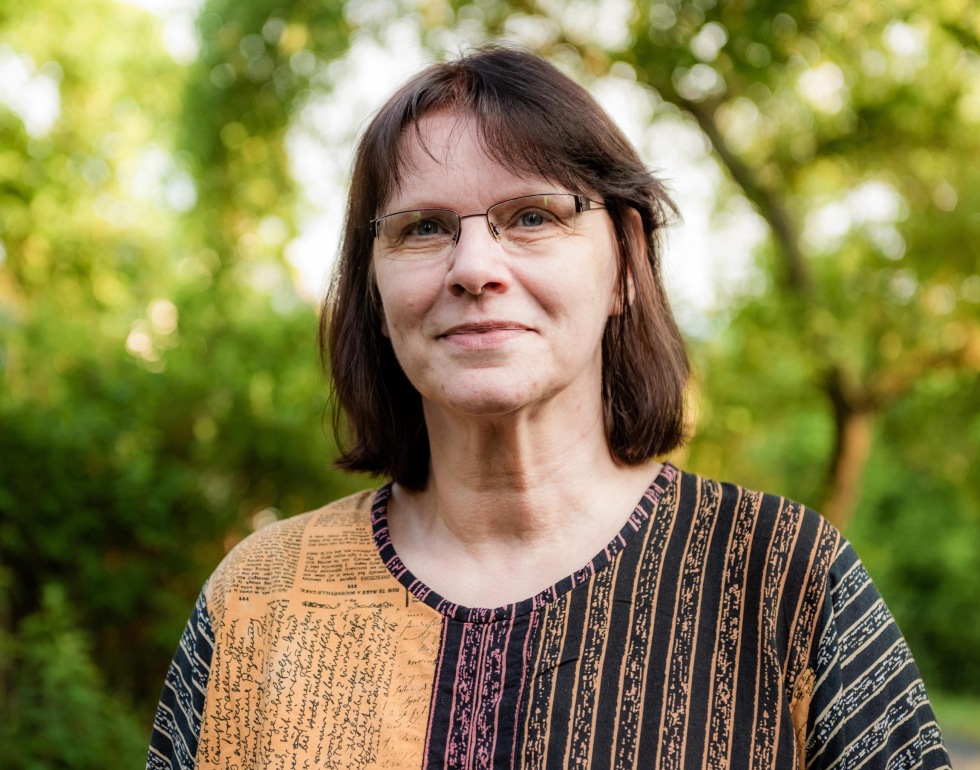 Pavlína Šafusová, Cedrovatka, Leader and coach
The workshop box helped us to open up as a team, strengthened trust and overall sense of belonging in the team. We realized that we had a lot of shared experiences and no photos. During the first quest, we opened our memories. It was very nice to feel the team atmosphere and hear the experiences back from different perspectives. No lecturer from the outside can help to create team synergy, it is created within the team and the workshop box is a super tool to support that. It guides us step by step.
When we first opened the boxes, we were pleasantly surprised. The design and practicality of the workshop box have been thought out to the last detail. For each quest we found tools like scissors, glue sticks, worksheets and other necessities. Each quest has a magnet in it and therefore could be pinned anywhere on the magnetic wall.
Go into action with the Workshop box and don't be afraid to create! Something is always created and it's yours. No one will bring you happiness from the outside, create it.